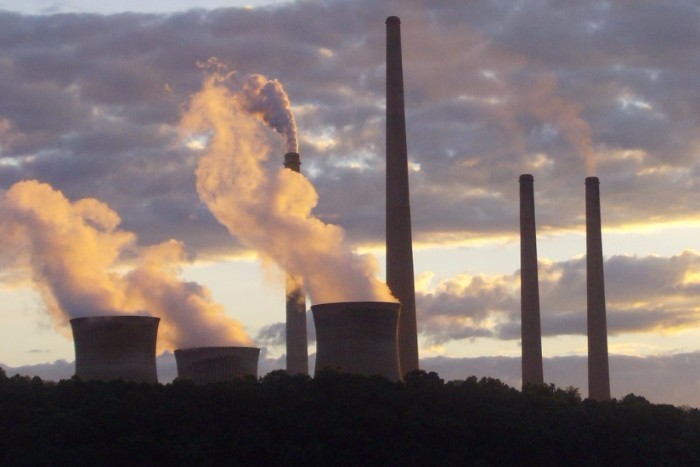 Application Areas
Synext Engine is the Right Fit for Process and Energy industries.
It is a powerful solution to reuse waste heat discharged as steam from flash tanks, deaerators, cooling reactors, boilers and other process equipment.
Steel, chemical, paper & pulp, food manufacturing industries and power plants can become more sustainable by reducing emissions through Synext Engine.